Martial Arts Norwich For Children!
Claim A FREE -NO OBLIGATION- 1 on 1 consultation, Tour & Meeting To See How We Can Help You & Your Child!
Or Chat Live To One Of Our Staff By Clicking The Chat Button.
Limited Spaces | Ages 4 – 6 = 3 spaces | Ages 6 – 12 = 4 spaces | Ages 12 – 15 = 2 spaces |
Call Now Before We Run Out Of Places
Martial Arts Norwich Free Trial!
30 Day Free Trial
Free Tour And Consultation
Free Uniform
Welcome, My Name Is Steve Cowan
"I will increase your child's confidence, self esteem, teach them to avoid peer pressure, increase their motor skills, teach them to defend themselves, how to handle bullies, teach them life skills that will last a lifetime and much, much more."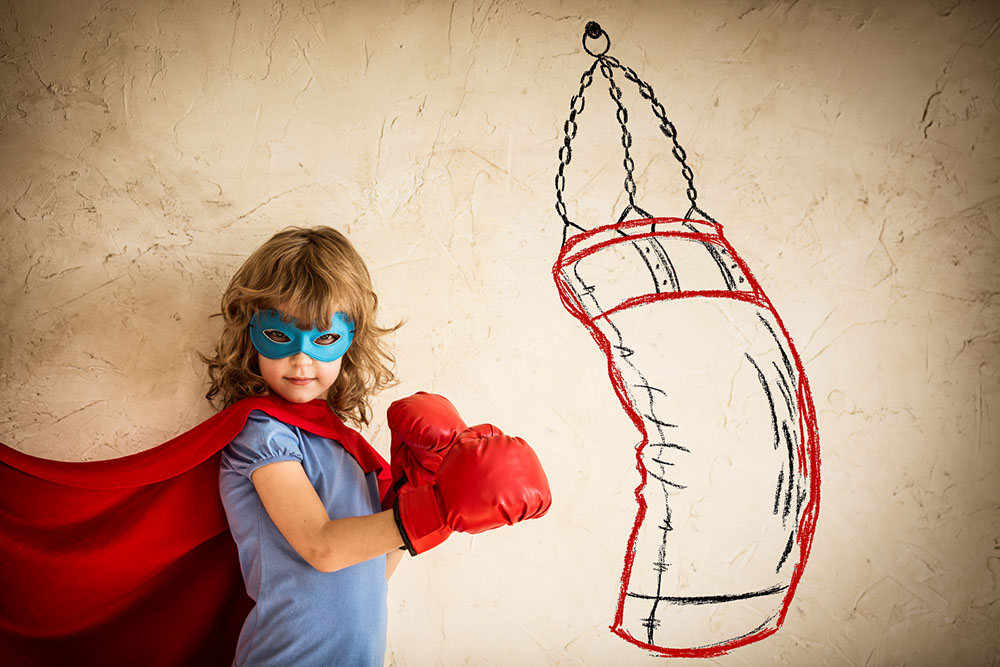 But Don't listen To Me!
It's easy for me to say how good I think my classes are. Of course I think they're good. But listen to some others first, then listen to what I have to say.
"Xander's Confidence Has Gone Through The Roof & His School Work Has Improved Beyond Recognition!"
Sam & Ruben Like Our Classes So Much They Got Their Dad To Film Them, Here
I Realised I was Better Than The Bully's"
I Realised I was Better Than The Bully's"
What Can We Do For Your Child?
Unique Jiu Jitsu Bully Proof system
Part of our martial arts norwich classes is teaching your child to become totally BULLY PROOF. We teach a unique, battle tested Gracie Jiu Jitsu system of self defence.
Your child will learn a completely defensive system, based on leverage and technique, not aggression and size. We ill not teach your child how to hit others or be aggressive to other children. Martial arts Norwich will help your child be the best they can be.
Goal Setting – Gradings
A huge part of any child's development is the ability to set targets and goals and follow them up.
We have designed a unique martial arts norwich system, where your child will have to set themselves goals and targets each month in order to pass a monthly test.
This goals can be anything, but some of the children have set goals such as. Help mum with washing up. Tidy my room. Focus more at school.
Martial Arts Norwich Done Differently
When Was The Last Time Someone Told You How Awesome You Are?
Our classes work with a positive affirmation code. All our kids need to know how special they are. Our positive affirmation system will have your child knowing this. And within their first month they'll be saying they can achieve anything they put their mind to.
Kid Develop Better With Friends.
Kids grow to their surroundings. How will your child develop if they hang around other children with no drive, no motivation and no goals?
Now take your child and put them in an environment where everyone is setting high goals and targets for themselves. Everyone believes they can achieve, everyone tries harder.
Which would you chose for your child? Chose martial arts norwich.
Working with you and the school
Our martial arts norwich system doesn't stop in the gym. Our system will work close with you and the school to ensure your child is always thinking positive and reaching for a higher development.
Each month your child will receive a goal card, with tasks to achieve outside the Martial arts Norwich classes. Positive affirmations. Goals for home and even school. Parents and teachers have to sign this card to say the child has done these in order for them to qualify for their martial arts norwich grading.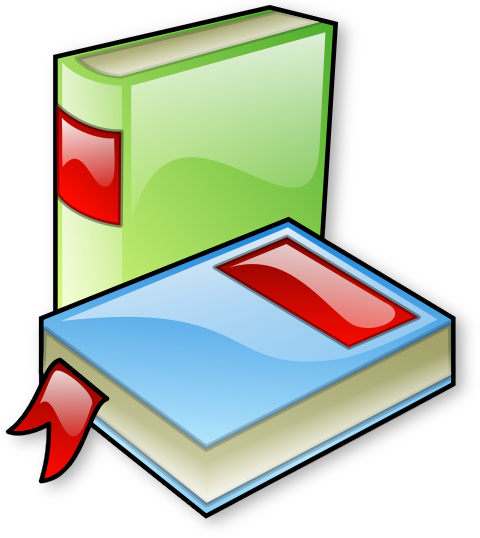 Get Your Completely FREE 12 Part – Walk With Confidence Mini Course:
Icon Martial Arts Norwich 2015